Redefining the modern workplace
Communicate without Boundaries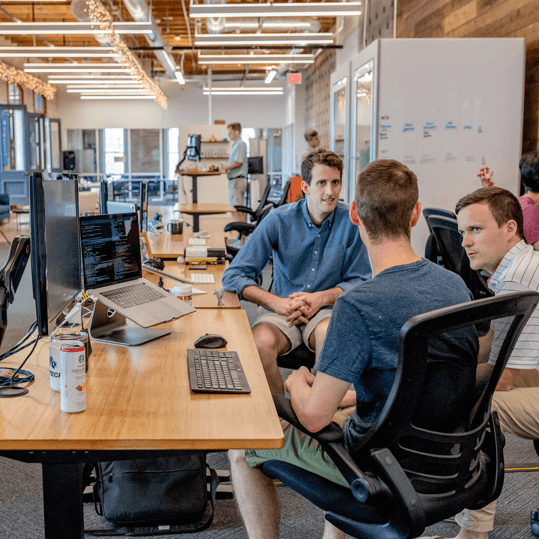 We Create Unique Solutions That Help Your Business Achieve Real Outcomes
We design, deliver and support your cloud calling, contact centre and video needs. Our unique technology infrastructure, development expertise and agility allow us to tailor superior cloud-centric communications solutions for your business, all supported by a national field services team.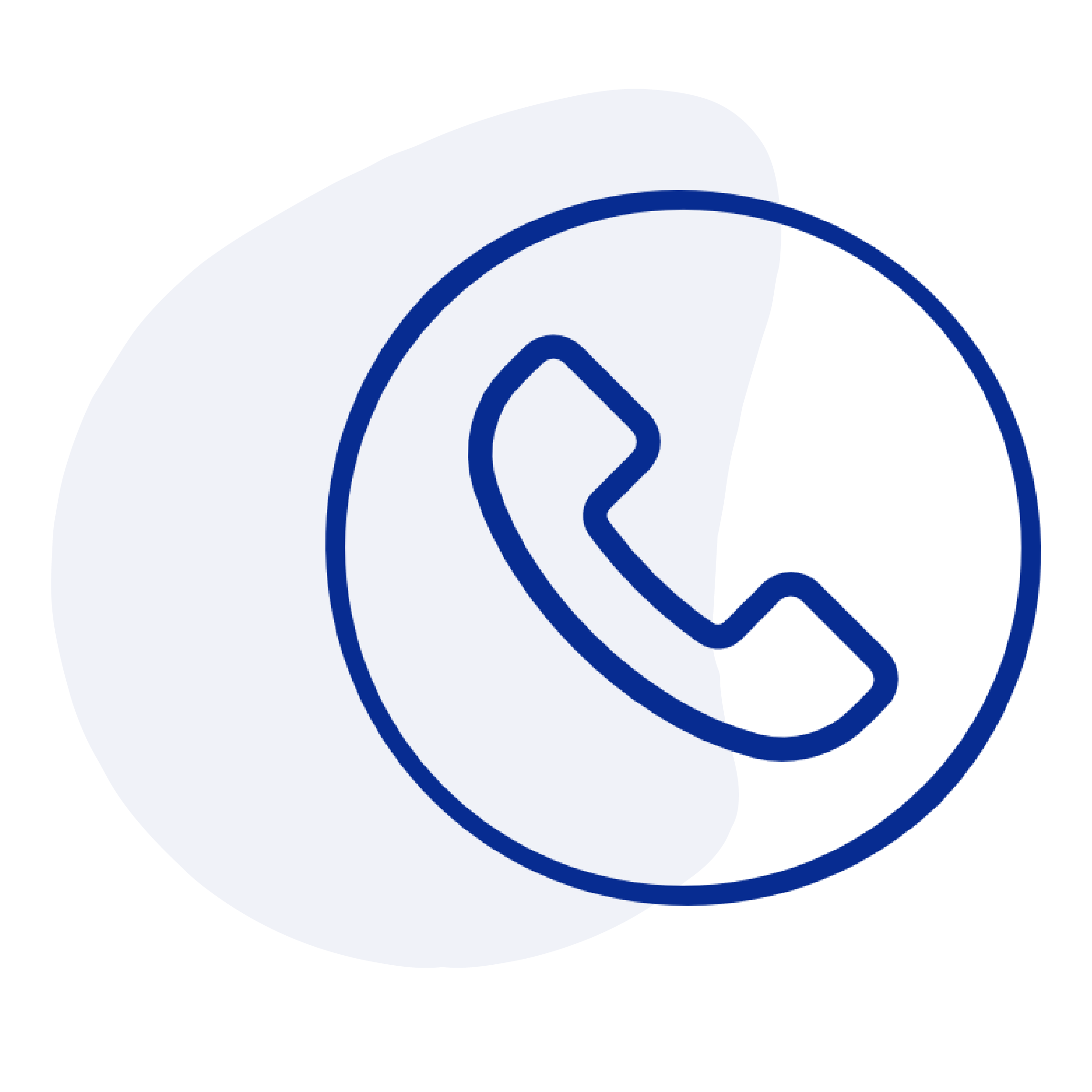 Advanced Calling Solutions
Cloud calling solutions to meet simple or advanced business needs, and everything in between.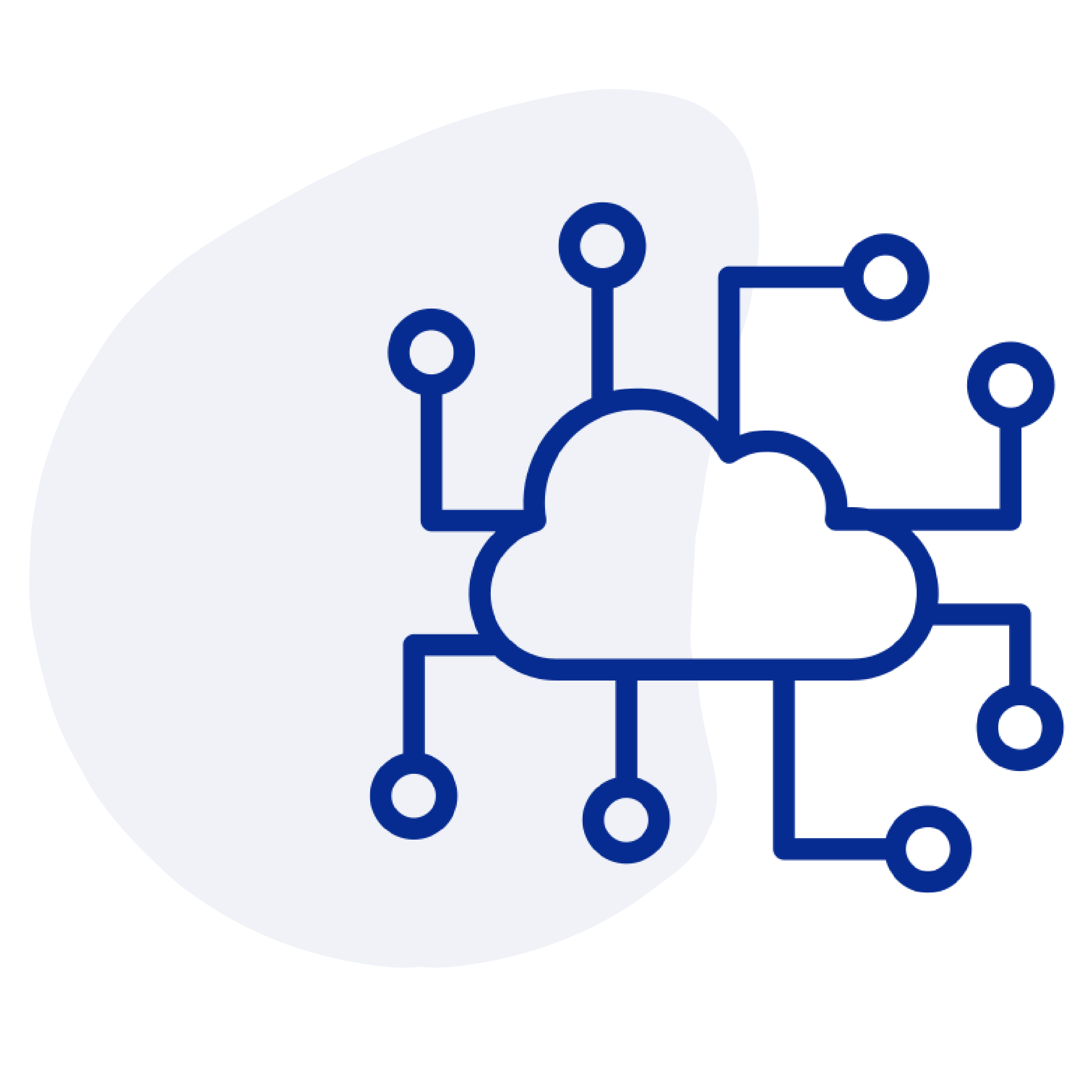 Contact Centre Solutions
30+ years of contact centre design and implementation, plus unique cloud calling infrastructure ensures we've got you covered.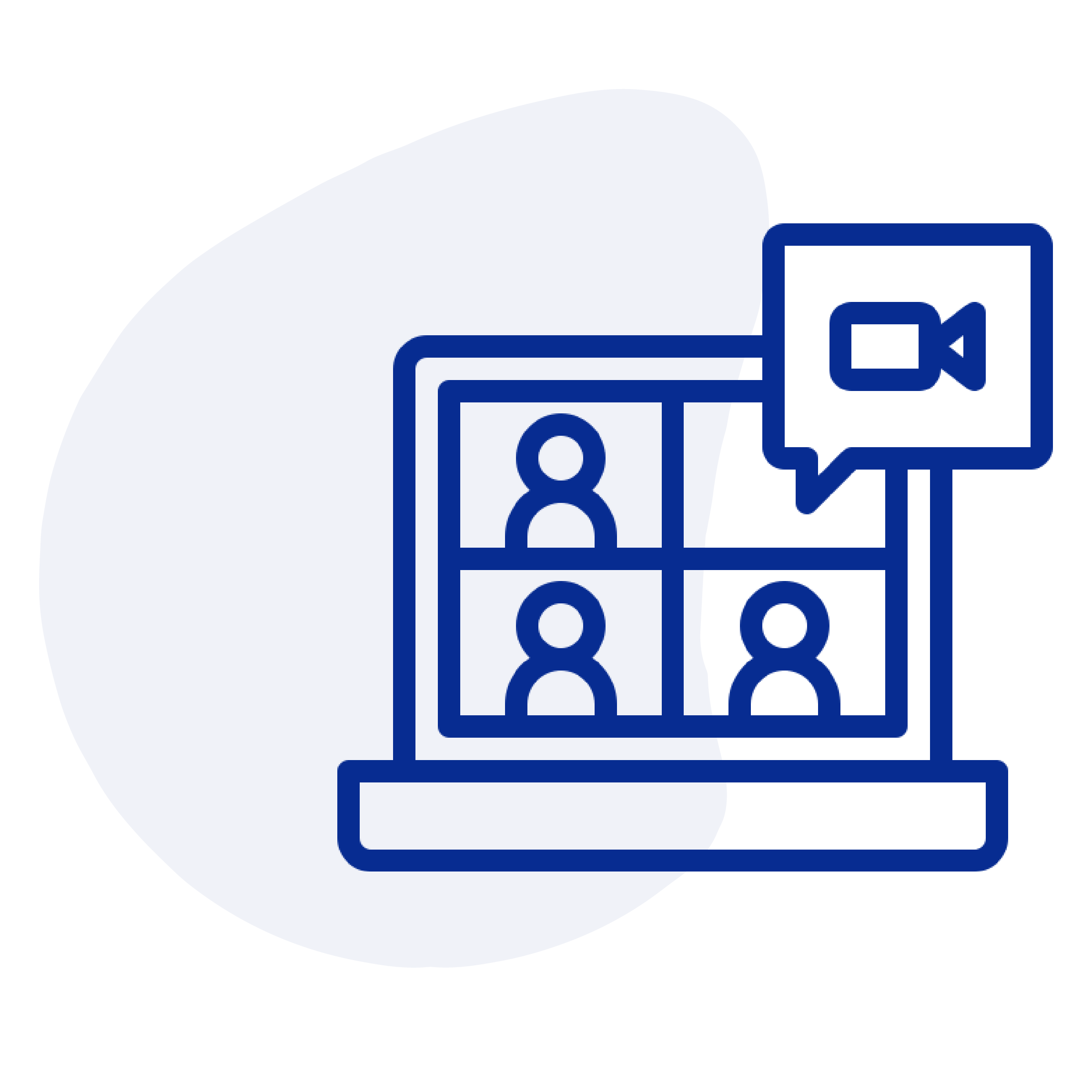 Video Conferencing & AV
Simple to complex Video Conference, Audiovisual, Meeting Room and Desktop Video experiences that just work.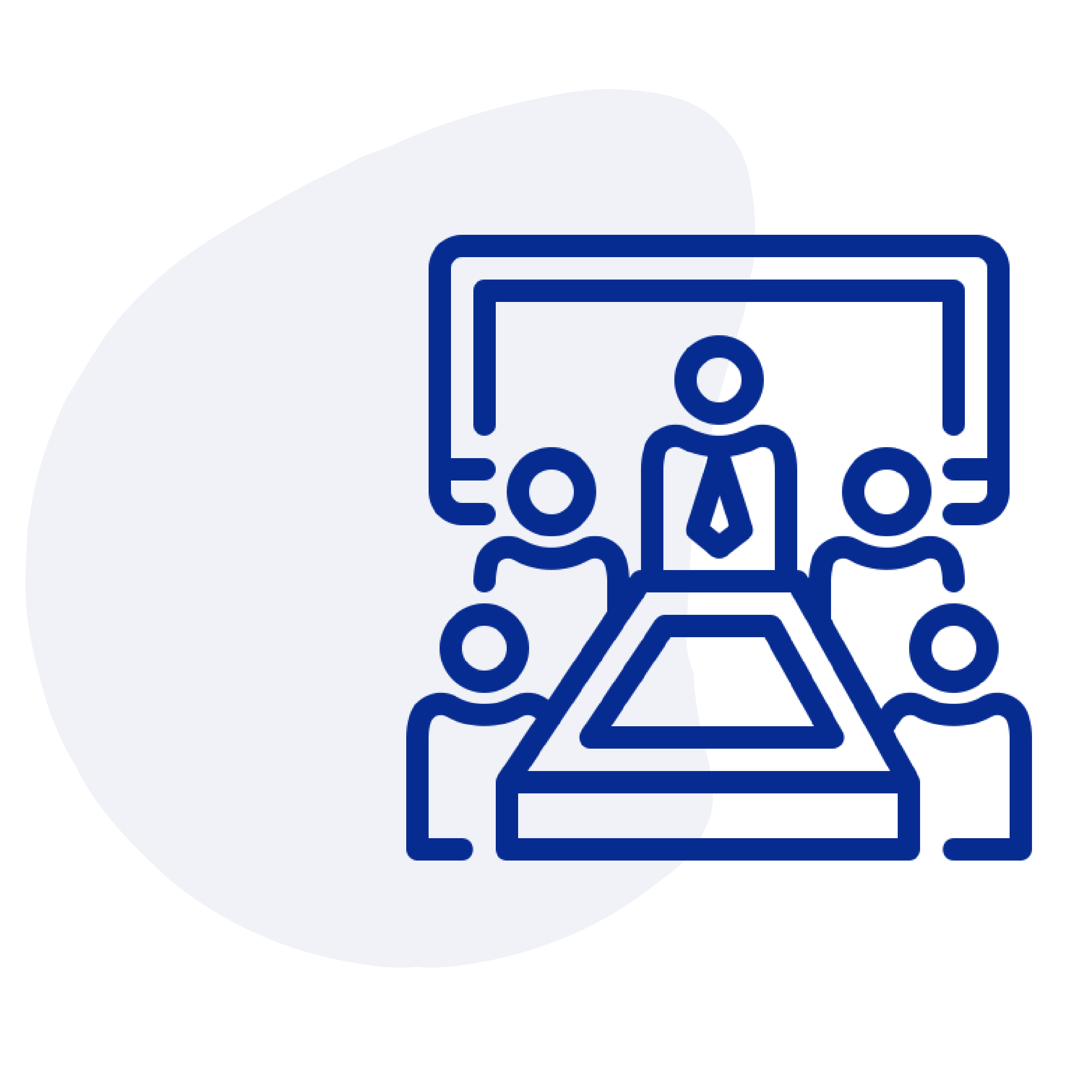 Managed Services
A variety of managed services to let you focus on your business while we handle what we do best.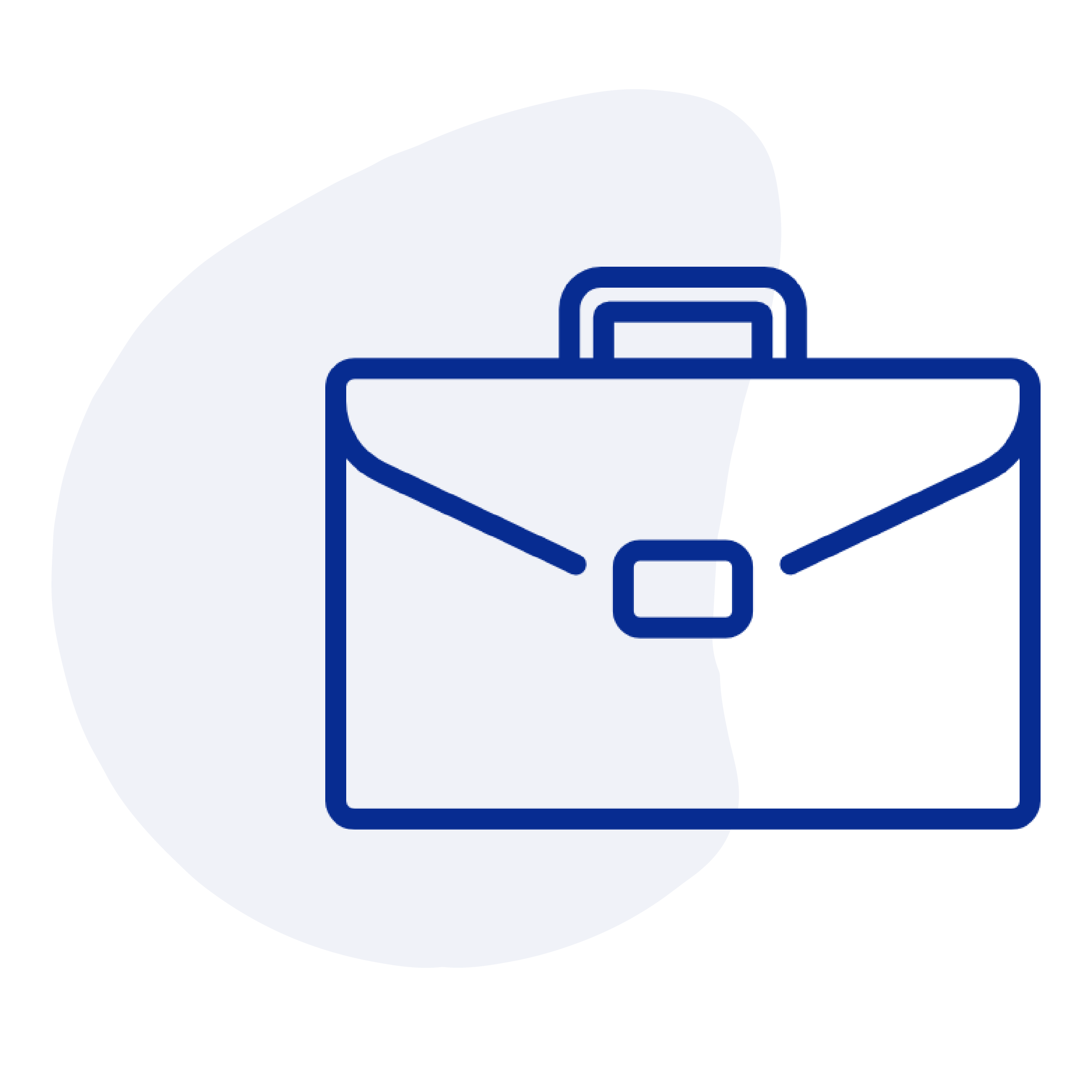 Professional Services
Is your business well placed to keep pace with the fast evolving world of today? Our professional services team is here to help.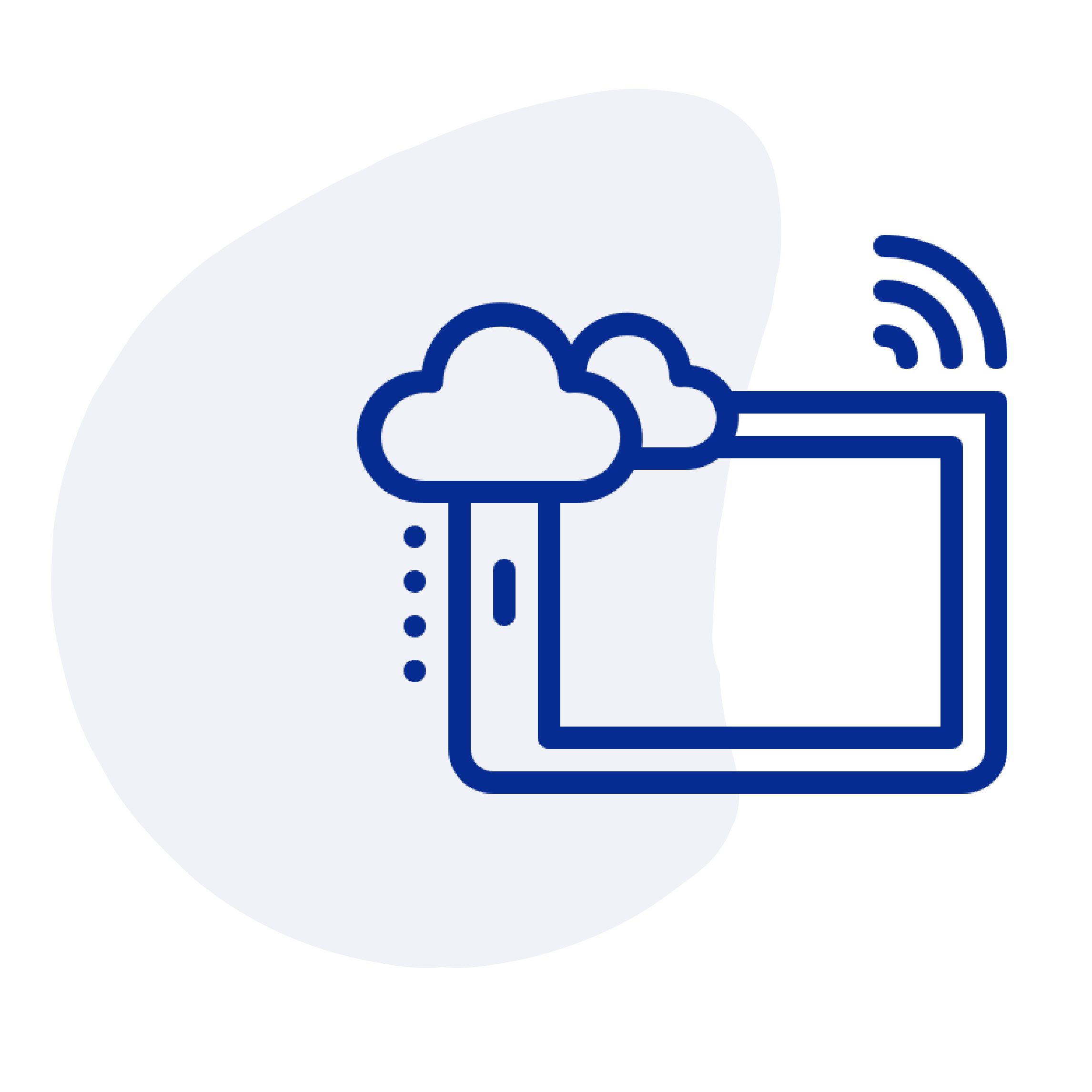 Field Services & Remote Hands
Take comfort in knowing we have you covered, even in the most remote locations across Asia Pacific.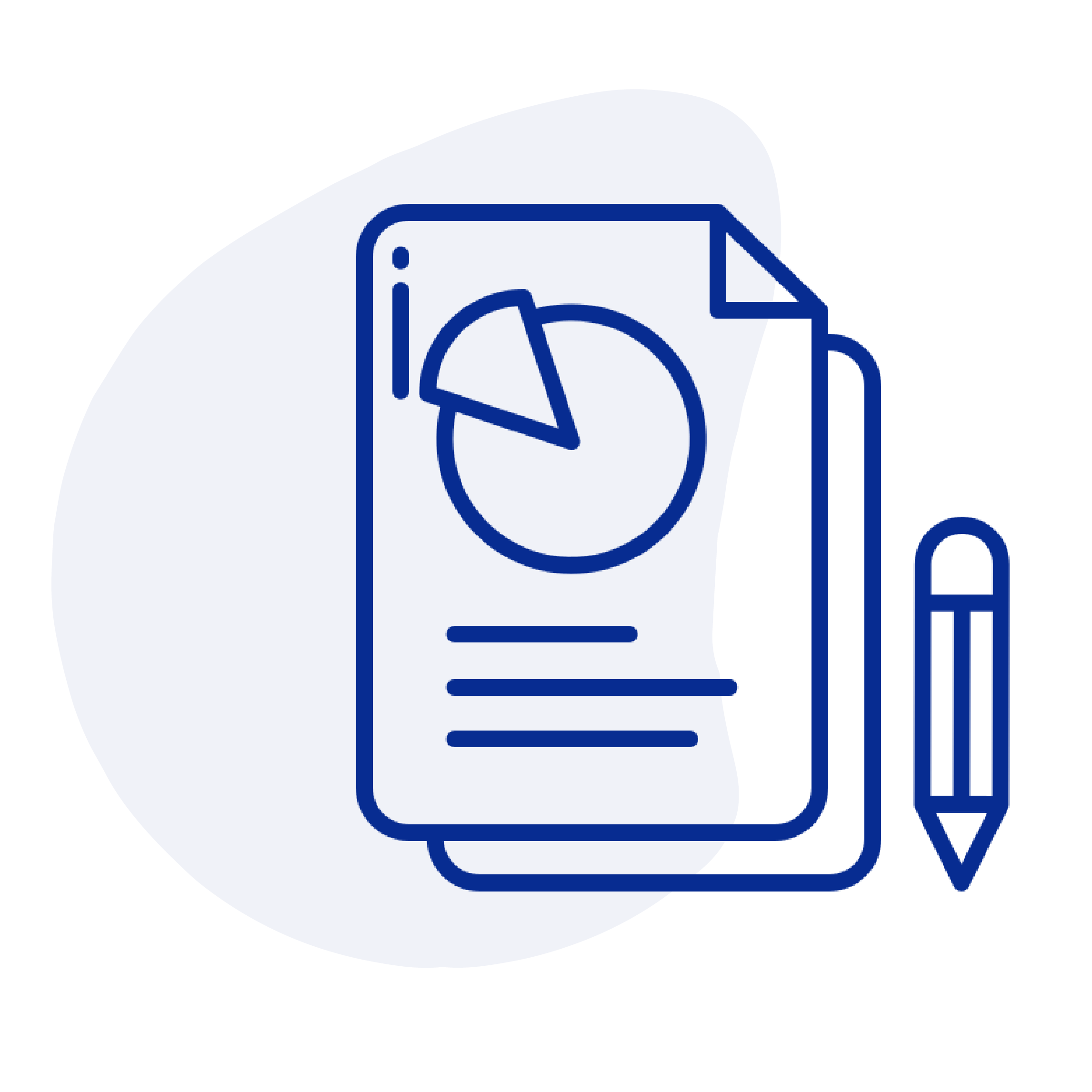 Project Management
Take advantage of our multi skilled project delivery consultants.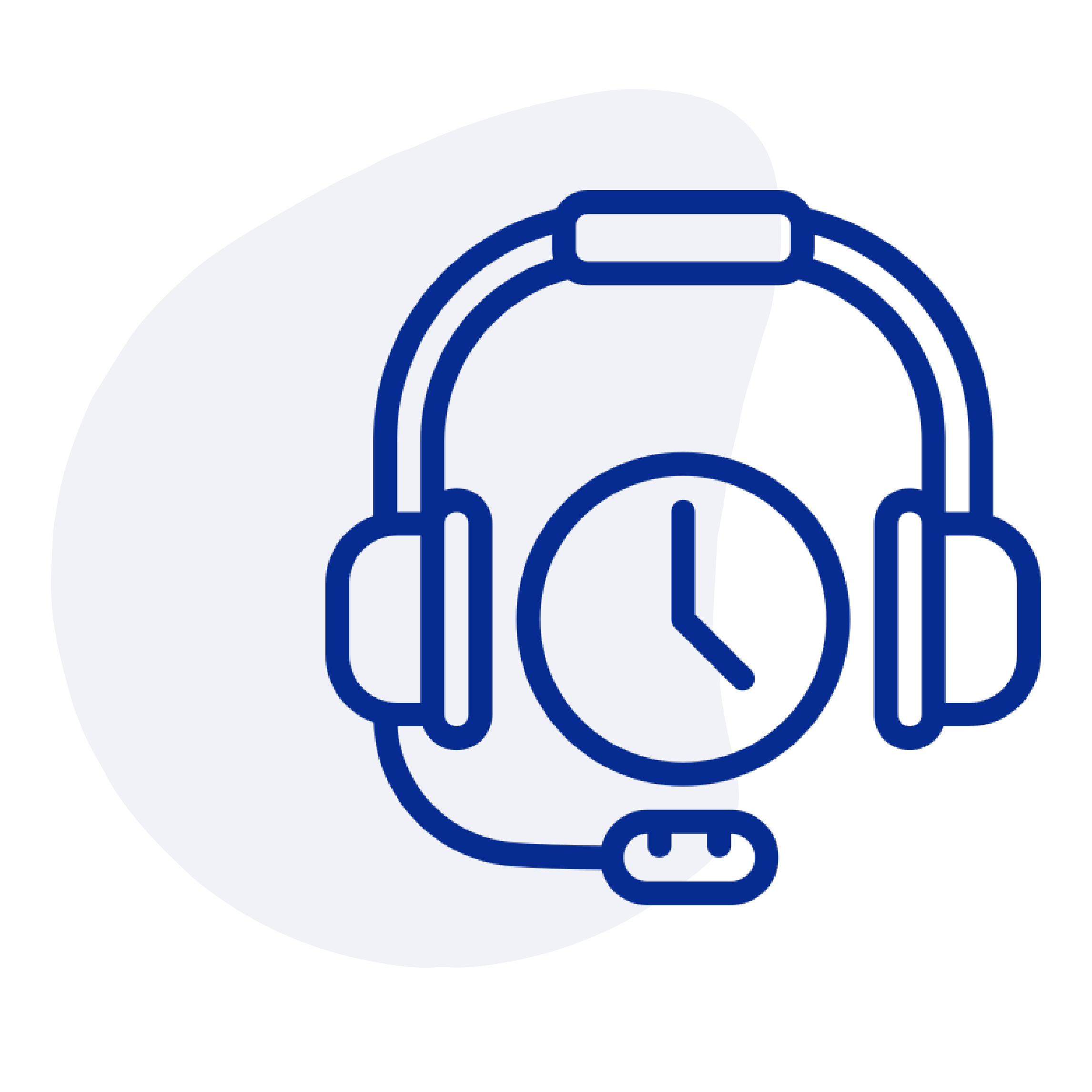 SIP Termination
Scalable, flexible, and cost effective calling solutions for your business.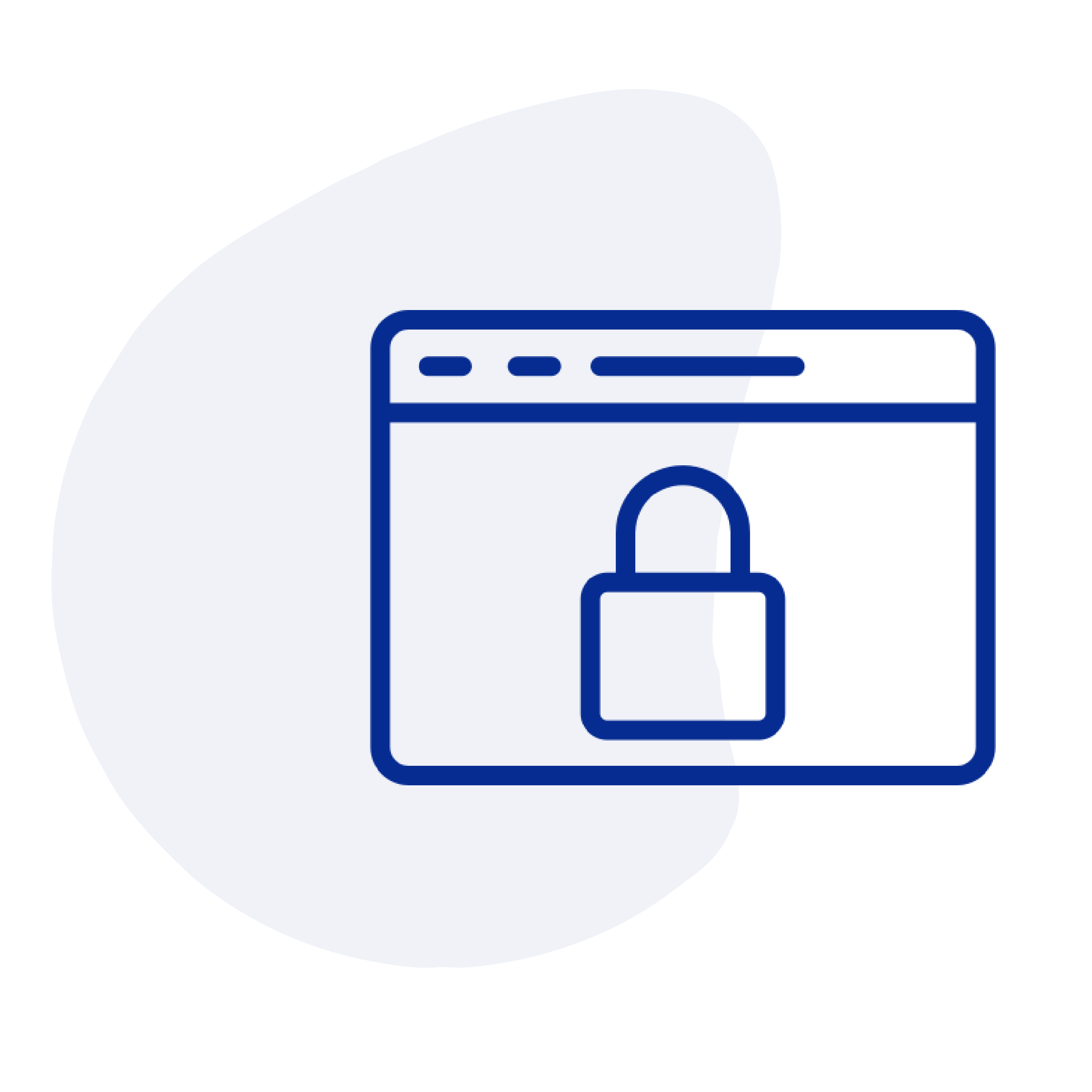 Cyber Security
Cyber services, powered by our sister company, CyberSecDefence, a leader in cyber security services for commercial and government.
Customers of all shapes, sizes and industries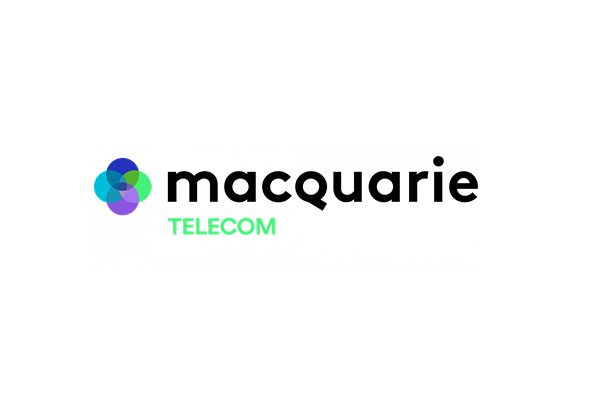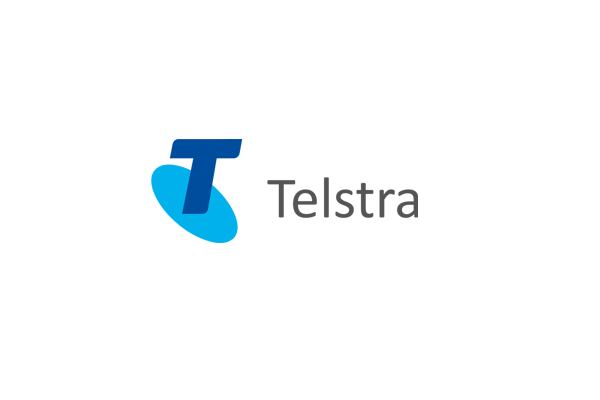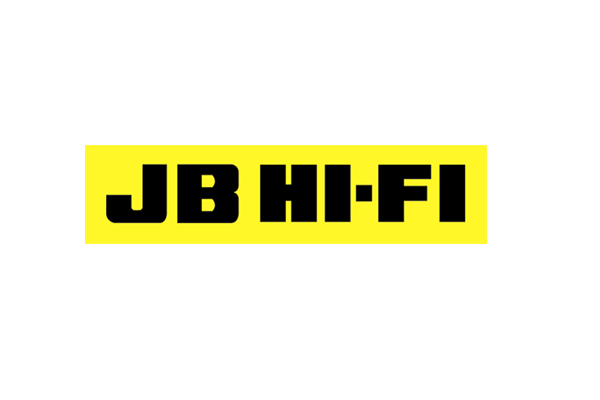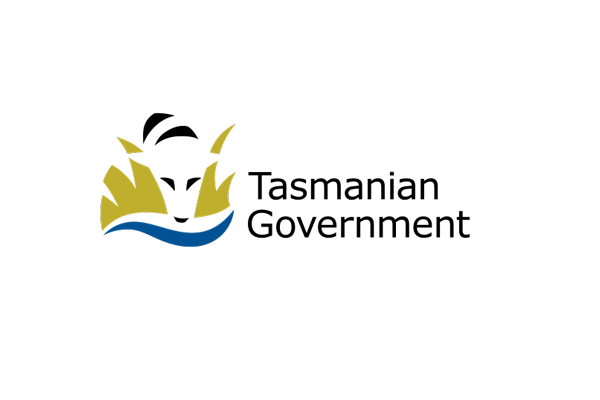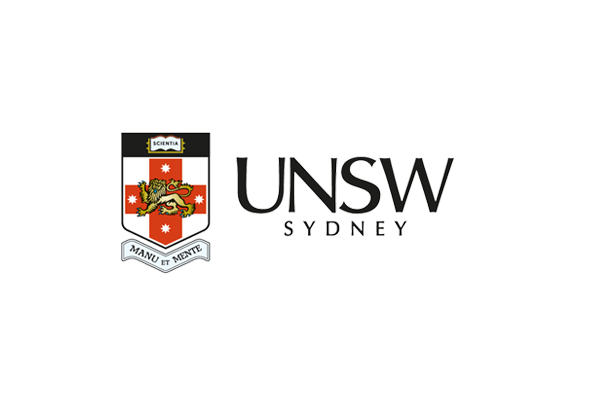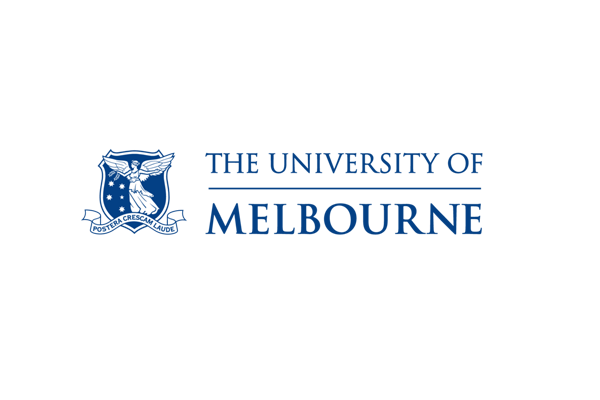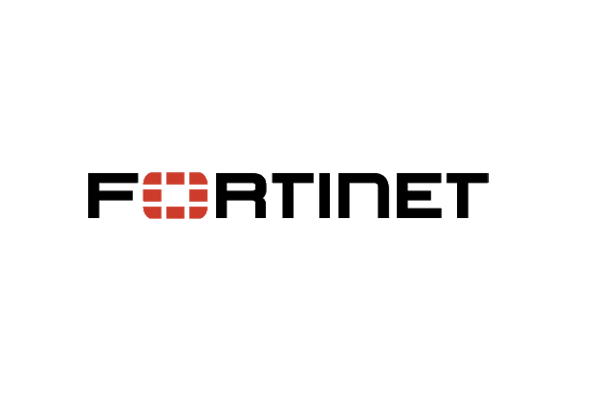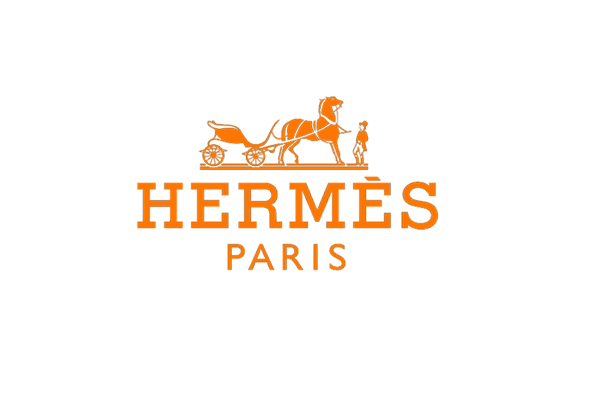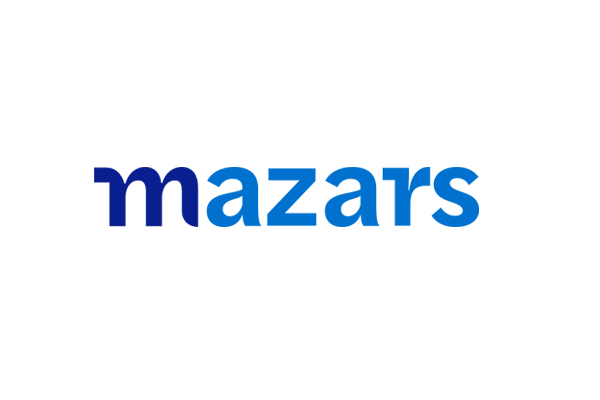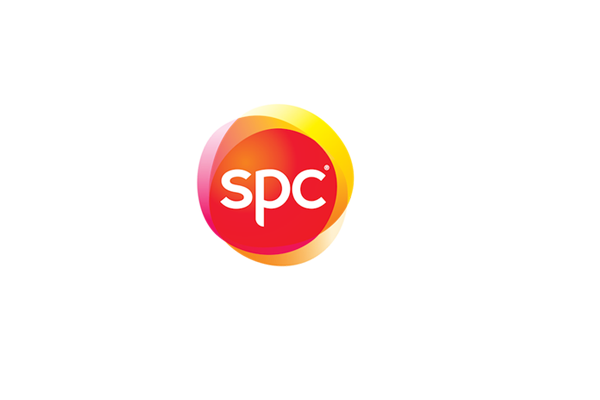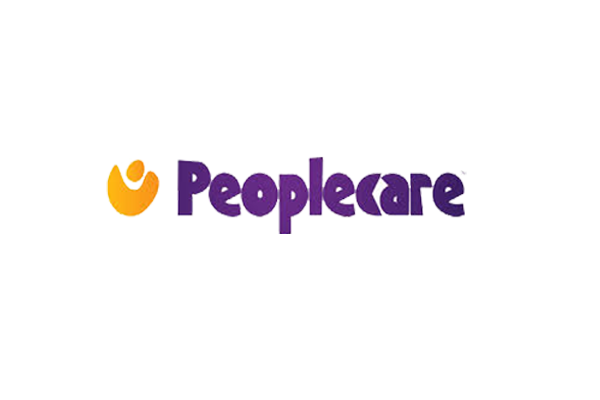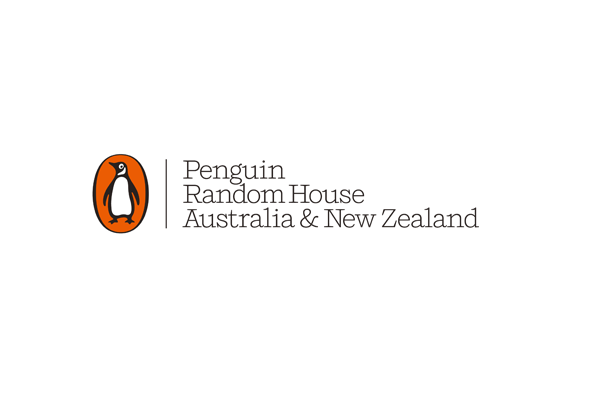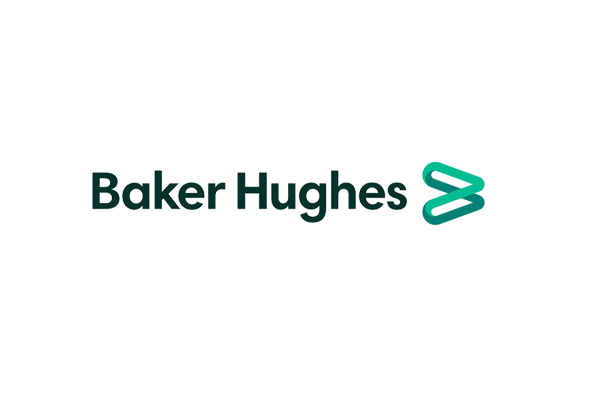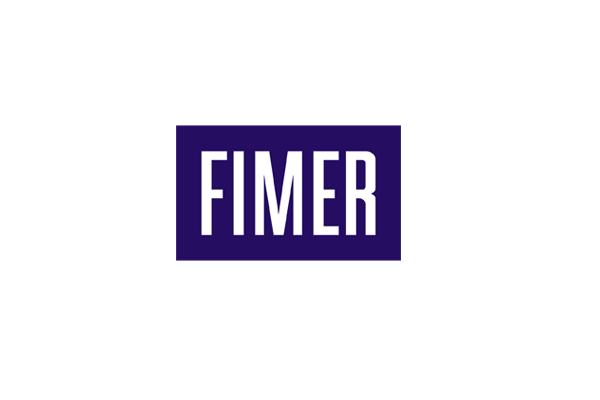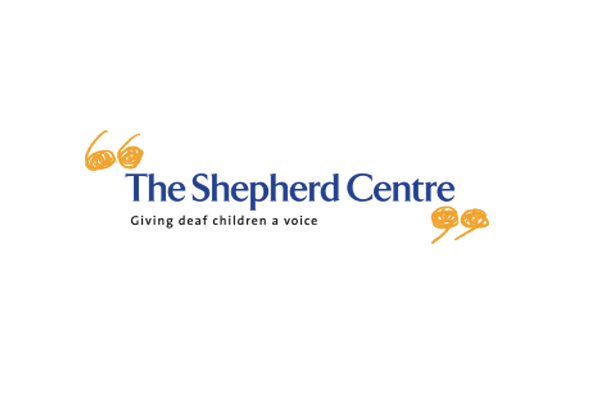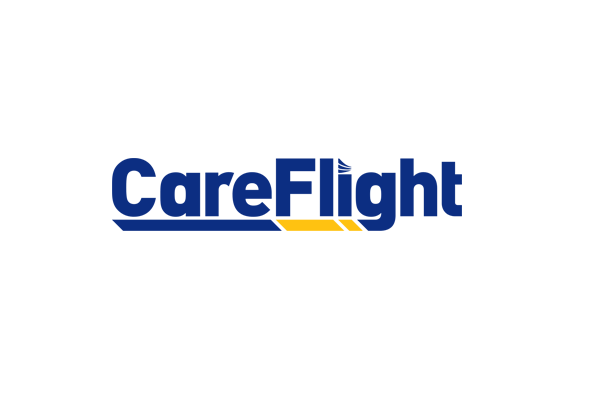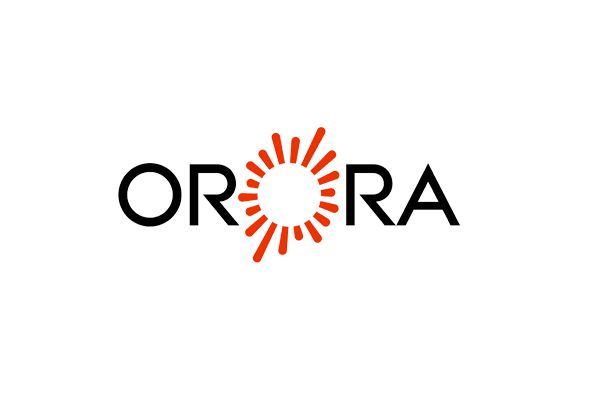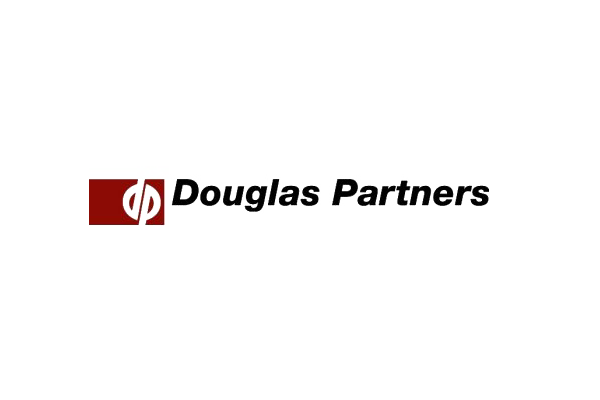 The Faces Behind Our Success
Do You Want To Boost Your Business?
Drop us a line and keep in touch